Private label baby food & contract manufacturing
World Leading Food Safety, Product Quality and Efficiency
Welcome to Deva Nutrition baby food
Deva Nutrition has been providing the highest quality products to the private label market for over 70 years, with a major focus on private label baby food. Our business mission is to be perceived by our customers as the preferred producer of infant food and baby drinks .
Deva Nutrition is committed to providing complete range of fruit based private label baby food and baby drinks to fill the gap between breast milk and adult food.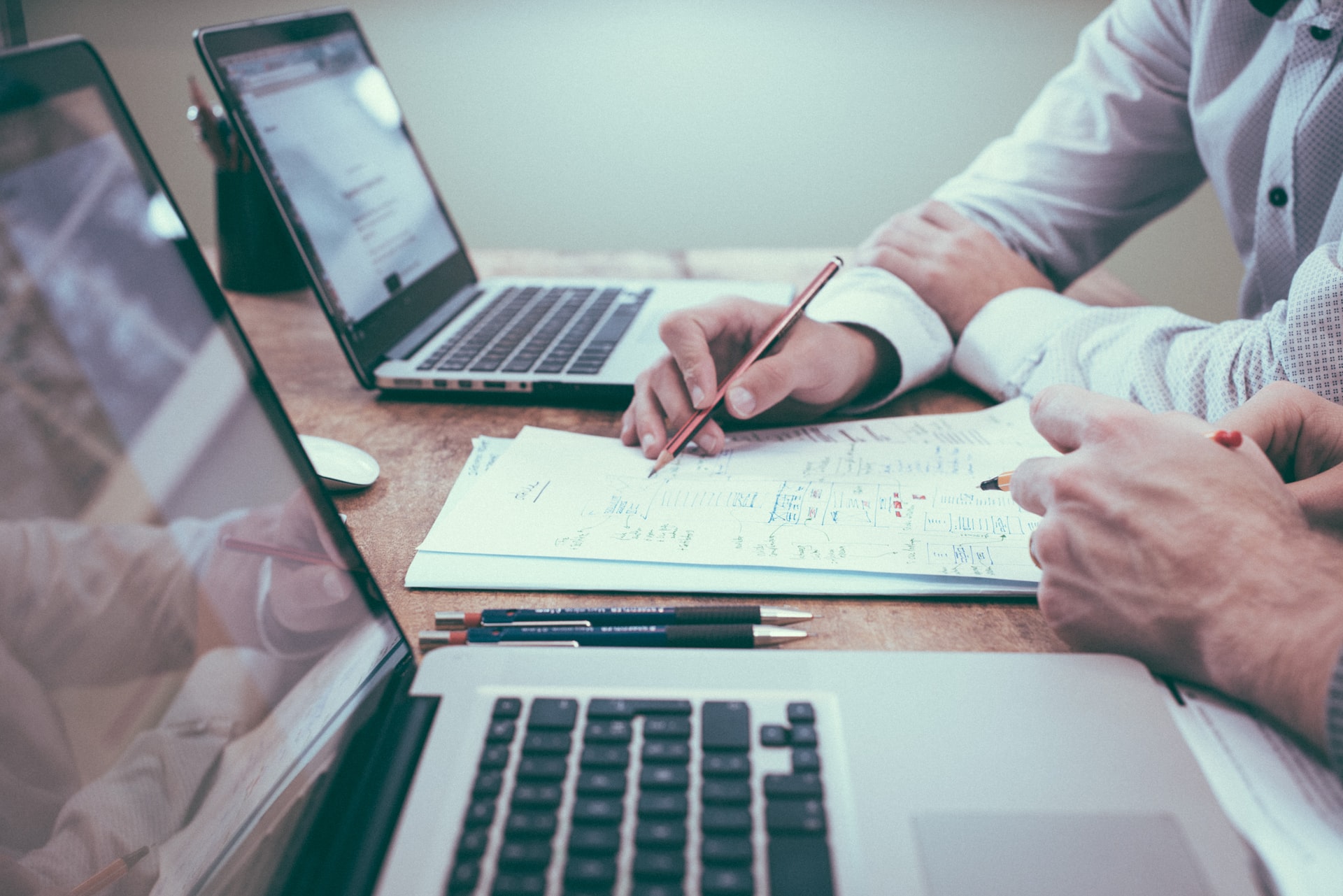 Deva baby food is a complete range of fruit, natural and organic food for babies and toddlers, including puree jars, fruit pouches, snacks, baby juice and more.
We are Deva Nutrition a.s.
A LEADING EUROPEAN PRODUCER OF INFANT FOOD AND BABY DRINKS