We are experts in baby food
Deva Nutrition specializes  in the production of baby food and baby drinks (juices, nectars & smoothies) for private label.
Our business mission is to be considered by our customers as the preferred supplier of baby products.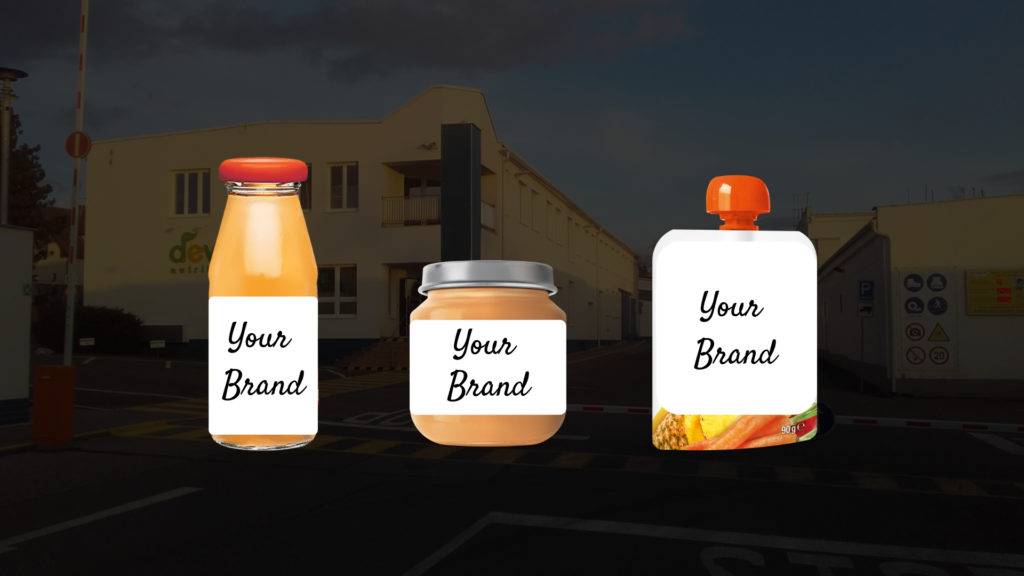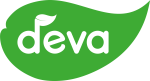 Deva brand Baby Food Range

Deva baby food is a complete range of fruit and fruit-vegetable purées for babies in both conventional and organic quality. It is close to homemade. Carefully selected ingredients. Nothing artificial is added. No added sugar.
Discover delicious flavours fit for every age and stage.
Deva brand Adult Smoothies & Snacks